After a fellow Border Terrier
Zack got a new collar
at the end of January through
etsy
, I have been obsessed. Seriously! I even considered getting a new dog just to be able to sport some of the collars I found there but my fiancé wouldn't hear of it. I don't get it!
Truth be told, sometimes it's tough owning such a scruffy looking pirate dog like Bella. Bright pink swarovski collars are, by default, eliminated. In my head, I just can't envision it. So I started looking at something a little more rugged looking.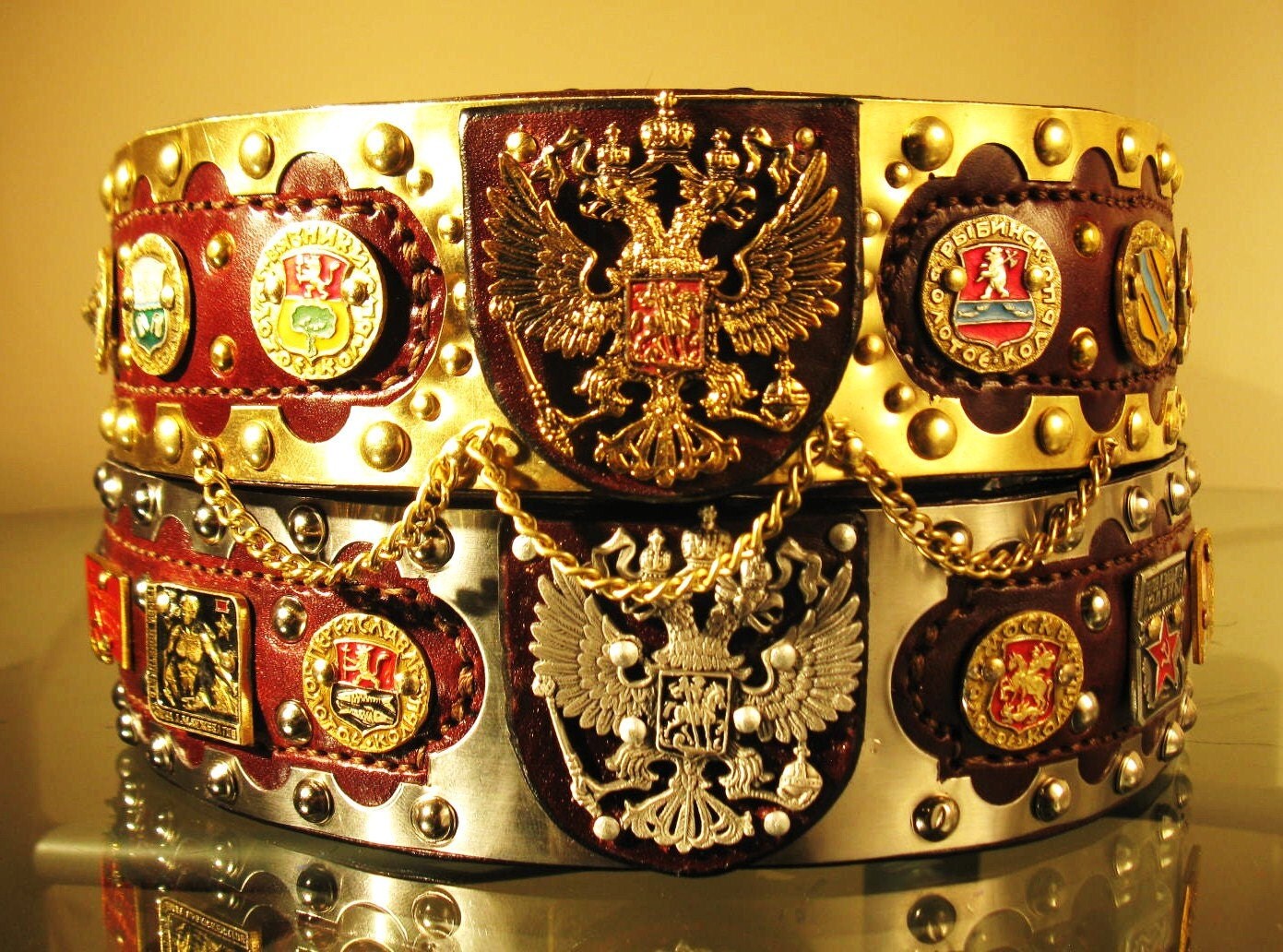 Hmmm... perhaps a little too big and too over the top for a small terrier. So I kept at it, trying to tone it down a little but not really finding the balance between tough looking yet plain and well crafted. After endless browsing I got an idea to search for harnesses, after all I usually have Bella wearing one. On page one I saw a cute dog named Steve wearing a really badass leather harness.
Oh wow, something made out of rugged looking leather for small dogs! Even the letters make it look like such a rough cute item -just the look me and Bella are going for. I had to have it and added a bright orange collar for different occasions. I'm super excited now and can't wait for it to be shipped across the Atlantic.
Now I better get to stripping and finish trimming Bella's nails in time!